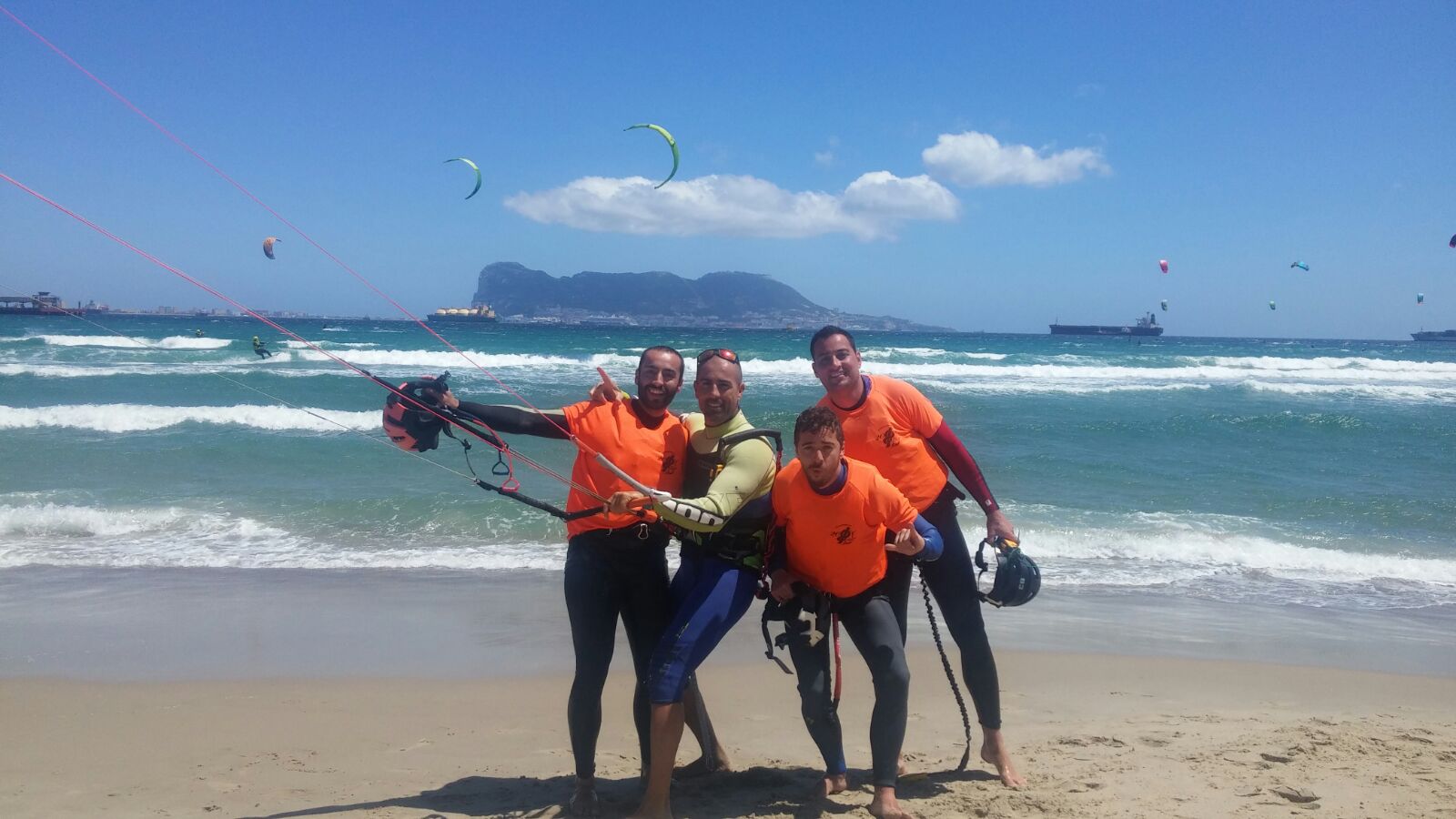 At 20 Nudos Tarifa we give you the opportunity to learn KiteSurf with a group of friends (between 3 and 4) and have an exciting and fun time on the best beaches of Tarifa.
The lessons will be given by a teacher and will be spread over 2 or 3 days. Being more people you need a little more time to learn, but… What better excuse to live an experience with your friends?
Do you have any questions?
Read More