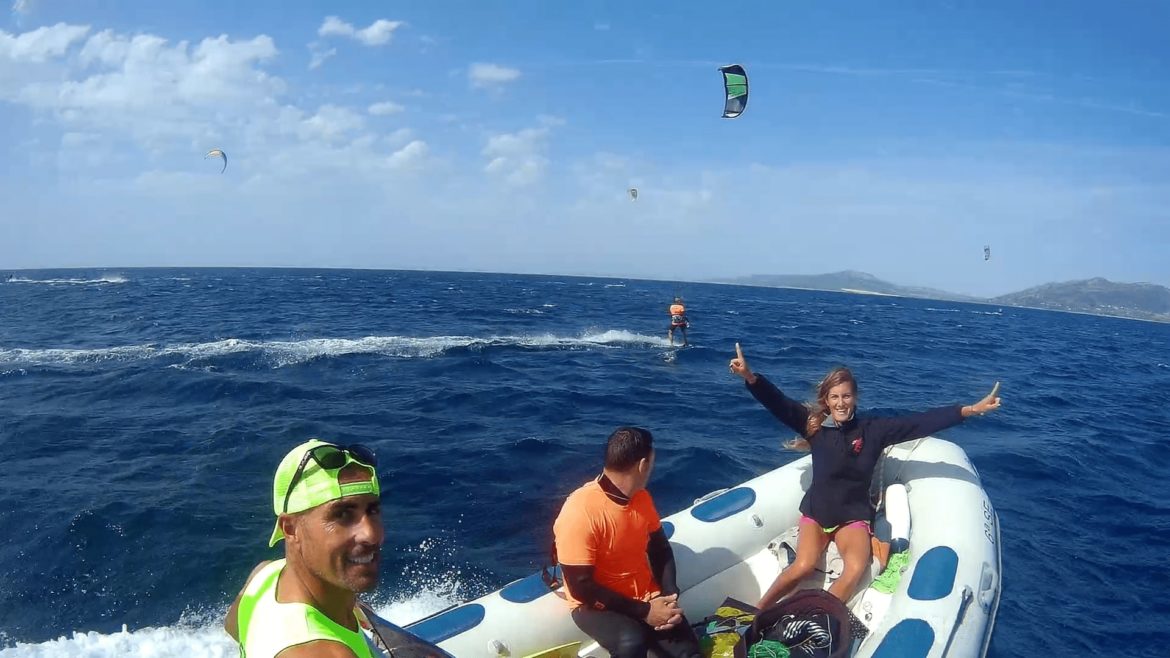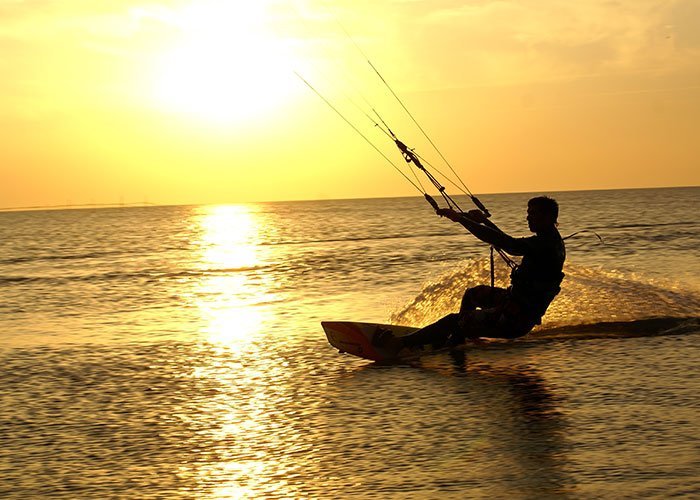 Kitesurf lessons with boat
20 Nudos Tarifa is pioneer in teaching KiteSurf with a boat because of its many advantages. Why offshore? Away from the shore, learning is much more effective as we have a space just for us, without other learners or riders that may hinder our evolution. Furthermore, the wind is more constant offshore and the swell is smoother, so you get infinitely more out of the hour you have booked.
The class will be given by a qualified teacher and a qualified skipper, and will last 1 hour. The support boat and the instructor will be watching you at all times, always connected to radio transmitter systems so that you can hear the instructions given by the instructor.
Do you have any questions?