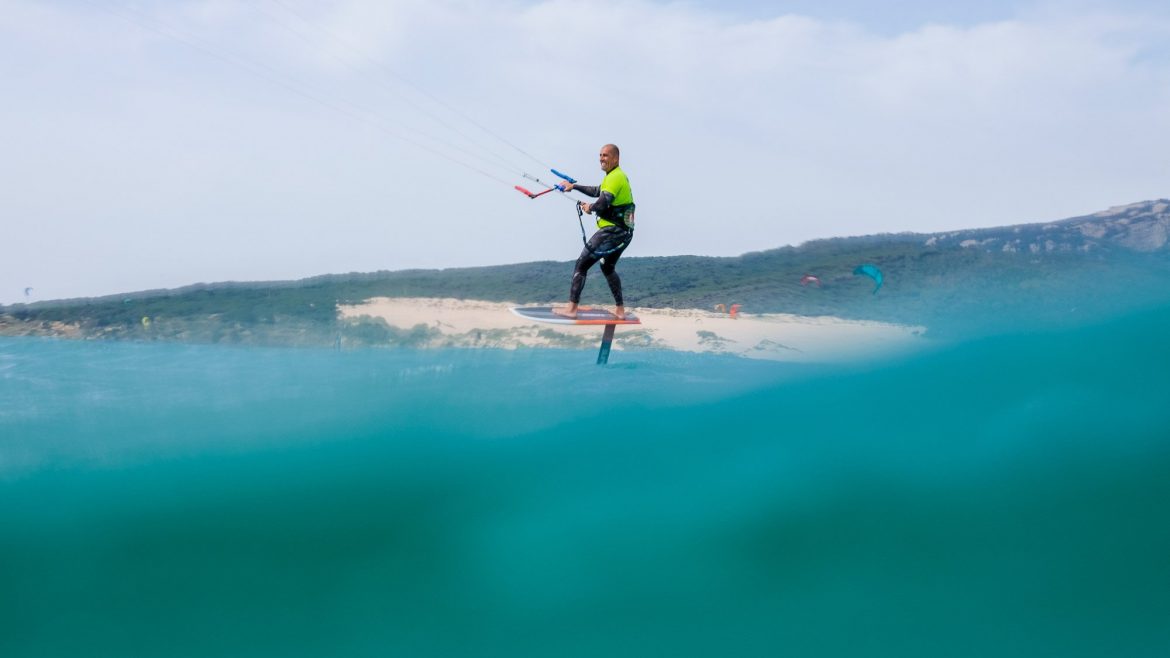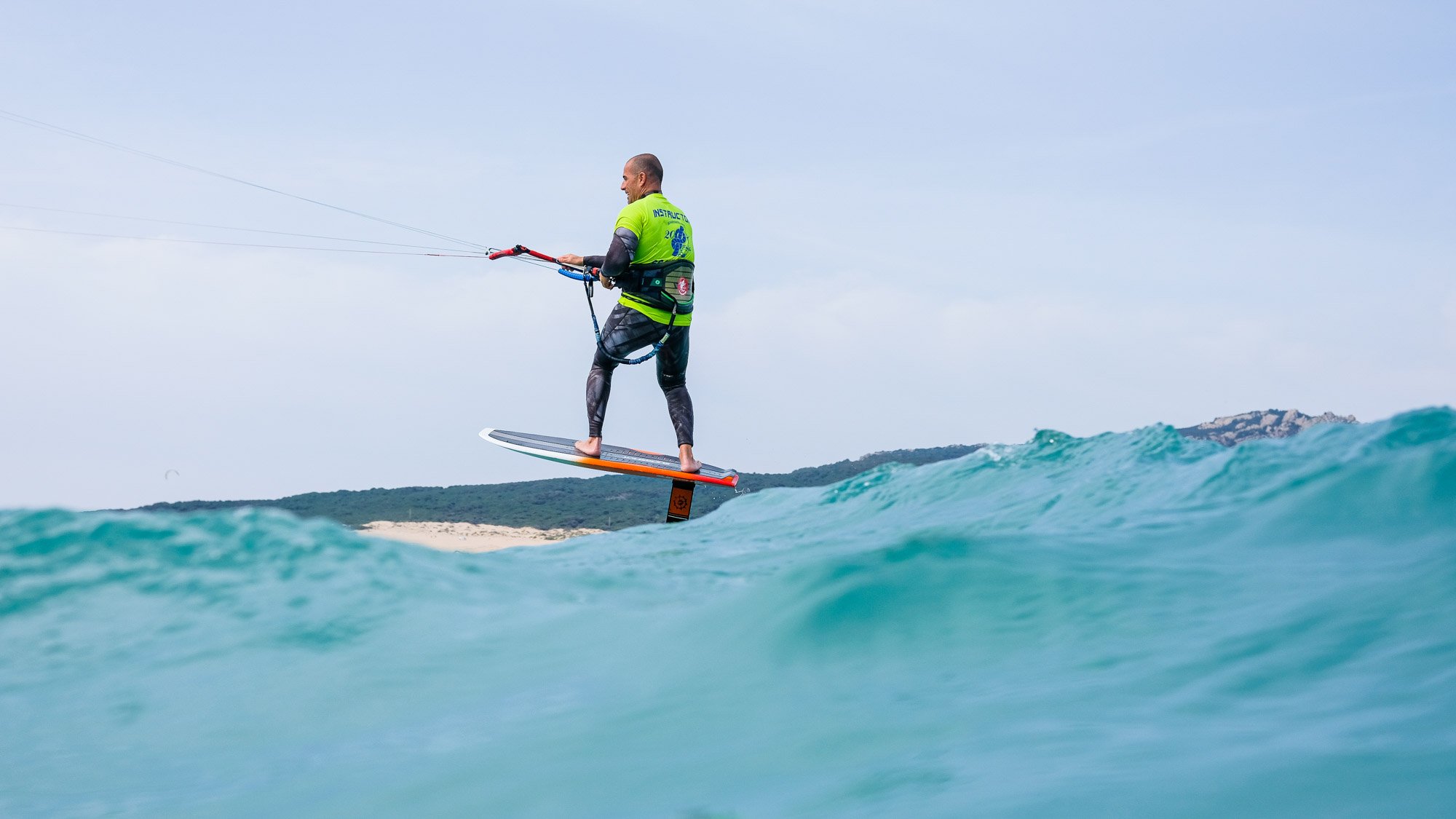 Personalised Foil Lessons
Foiling in kitesurfing is here to stay and at 20 Nudos Tarifawe offer personalised foiling lessons for students of all levels. Leaving from land together with the teacher, you will enjoy hours of tips and advice to improve your stance on the board and your performance.
If you prefer, we can provide you with the 20Nudos Tarifa boat so that your learning curve improves considerably.
Do you have any questions?