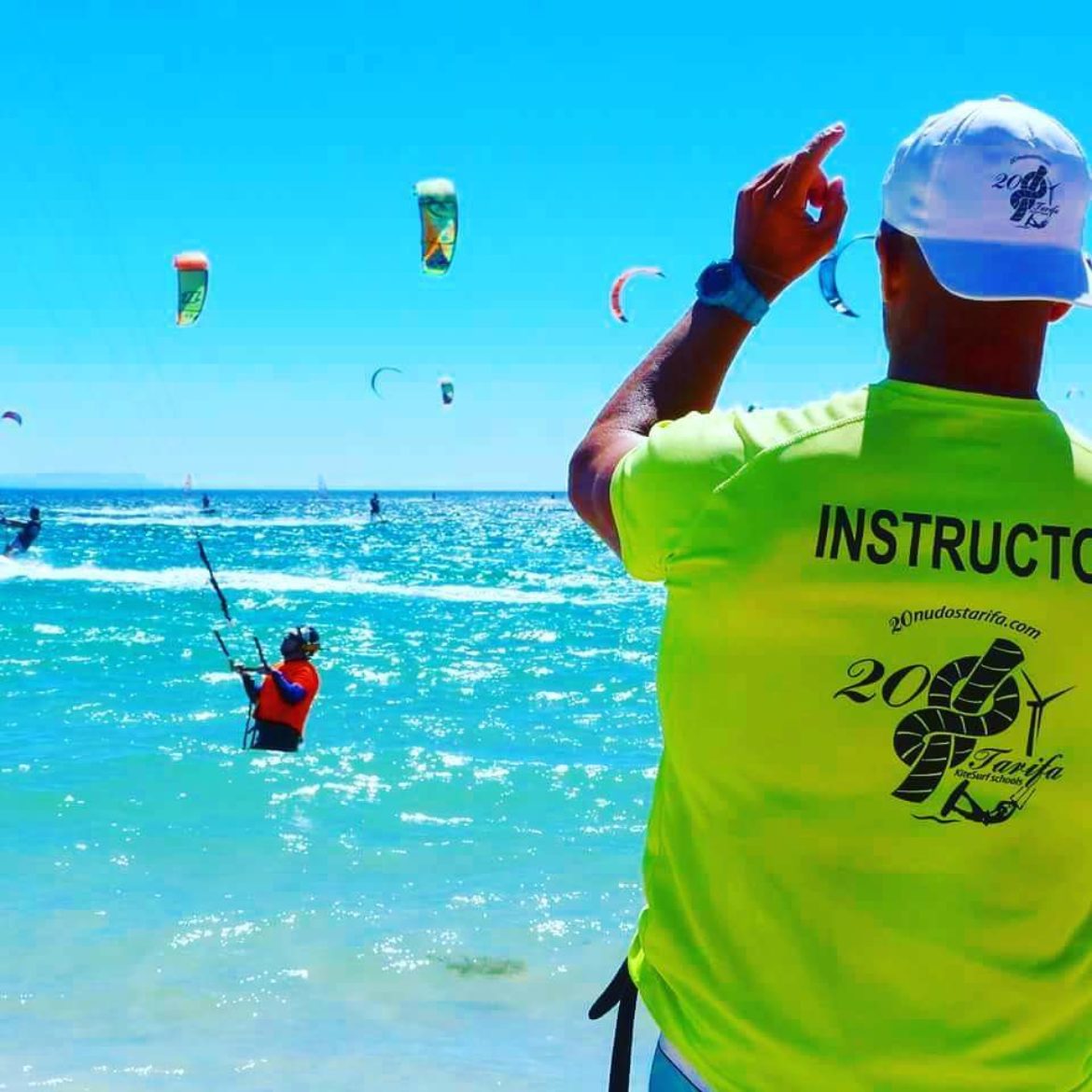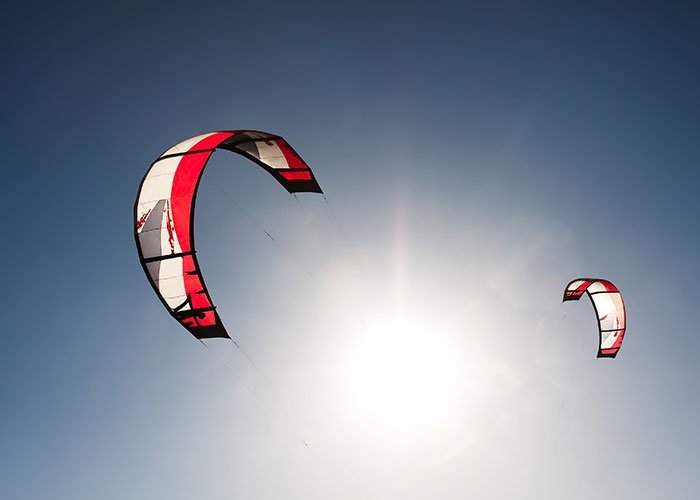 Semiprivate Kitesurf Lessons
Enjoy KiteSurf in the company of another student, as doing the lessons hand in hand with another person can be a lot of fun.
The class will be given by an instructor who will be in charge of transmitting the main concepts to practice KiteSurf and give you the opportunity to live a unique experience that you will definitely want to repeat.
Do you have any questions?