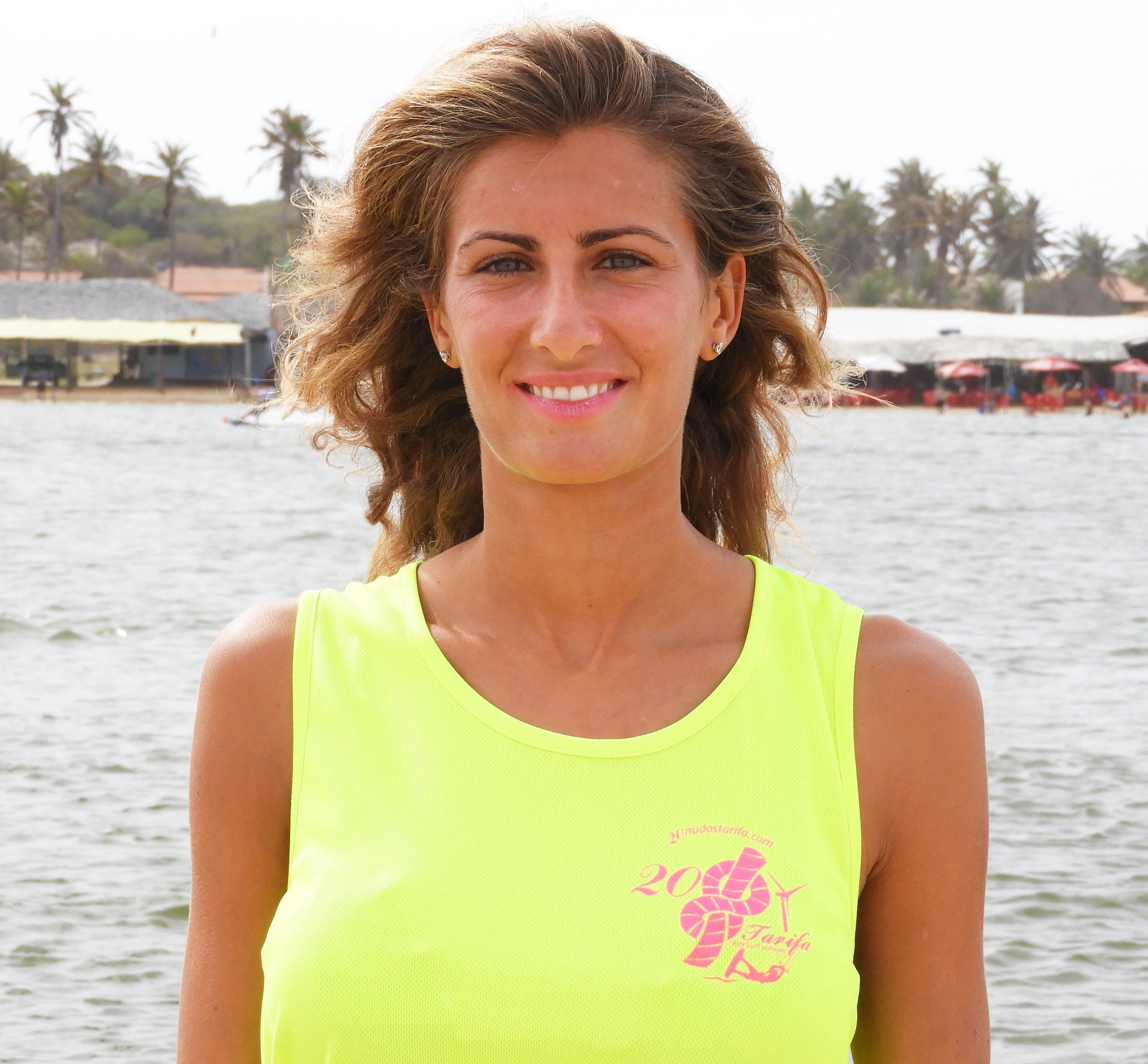 I enjoy working with people and helping them as much as possible.
10 years of experience as a swimming instructor giving classes to children, adults and seniors, therapeutic swimming and matroswimming.
4 years experience as a nursing assistant in a private clinic and nursing home.
2 years experience as a kitesurf instructor.
Certificates & Qualifications
Swimming instructor for the Real Federación Española de Natación (RFEN).
Nursing assistant (FPGM).
Kitesurf instructor (FAV).
Basic sailing licence (FAV).